Here at Hangertime, we're passionate about quality clothing, but we know it can be difficult to find things that fit perfectly. If only everything fitted you as well as that favourite jacket.
That's why we're on a mission to help you replicate the perfect fit on your favourite item, time and time again. And without the premium price you might expect for bespoke tailoring.
---
How does it work?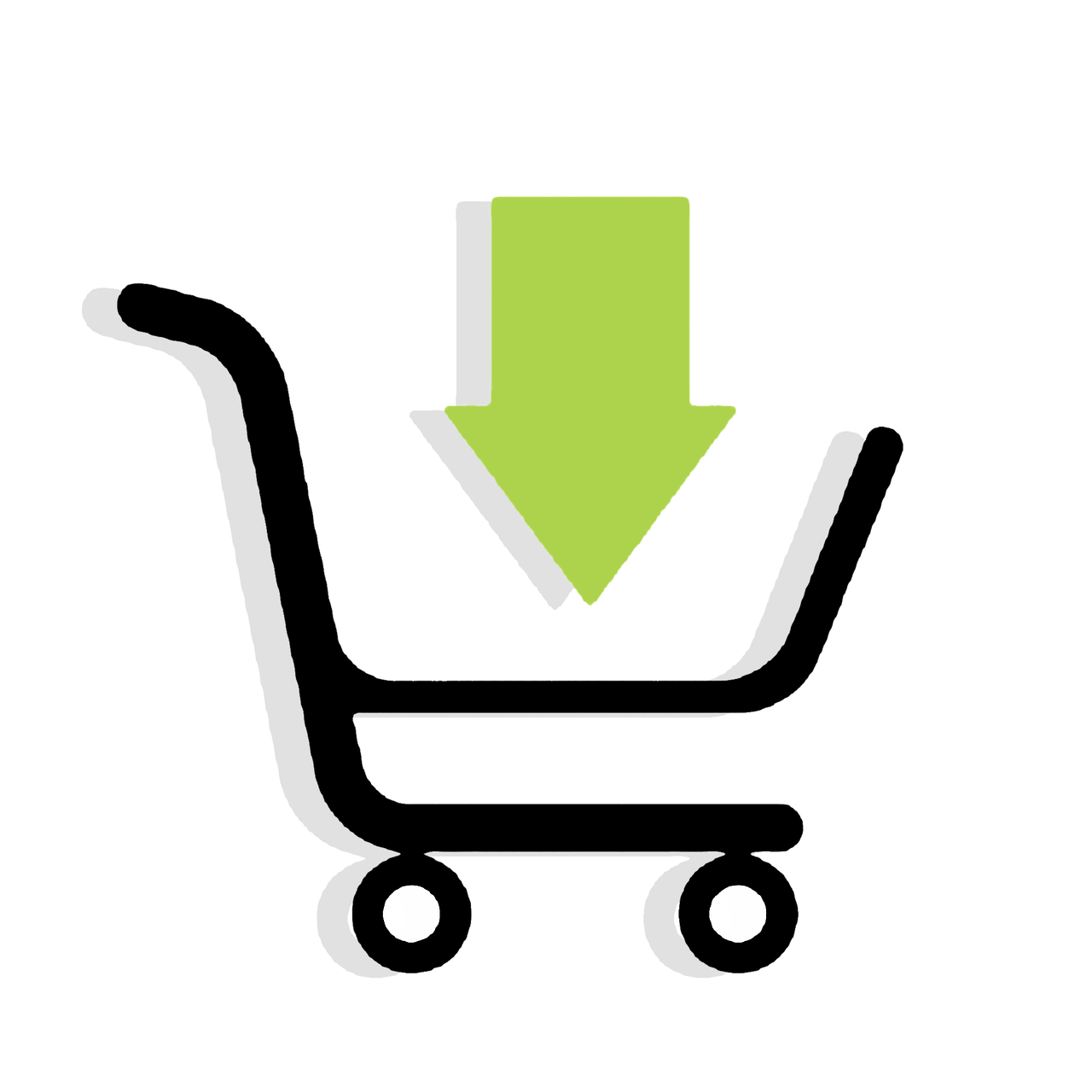 Find the clothing and fabric you want from our catalogue.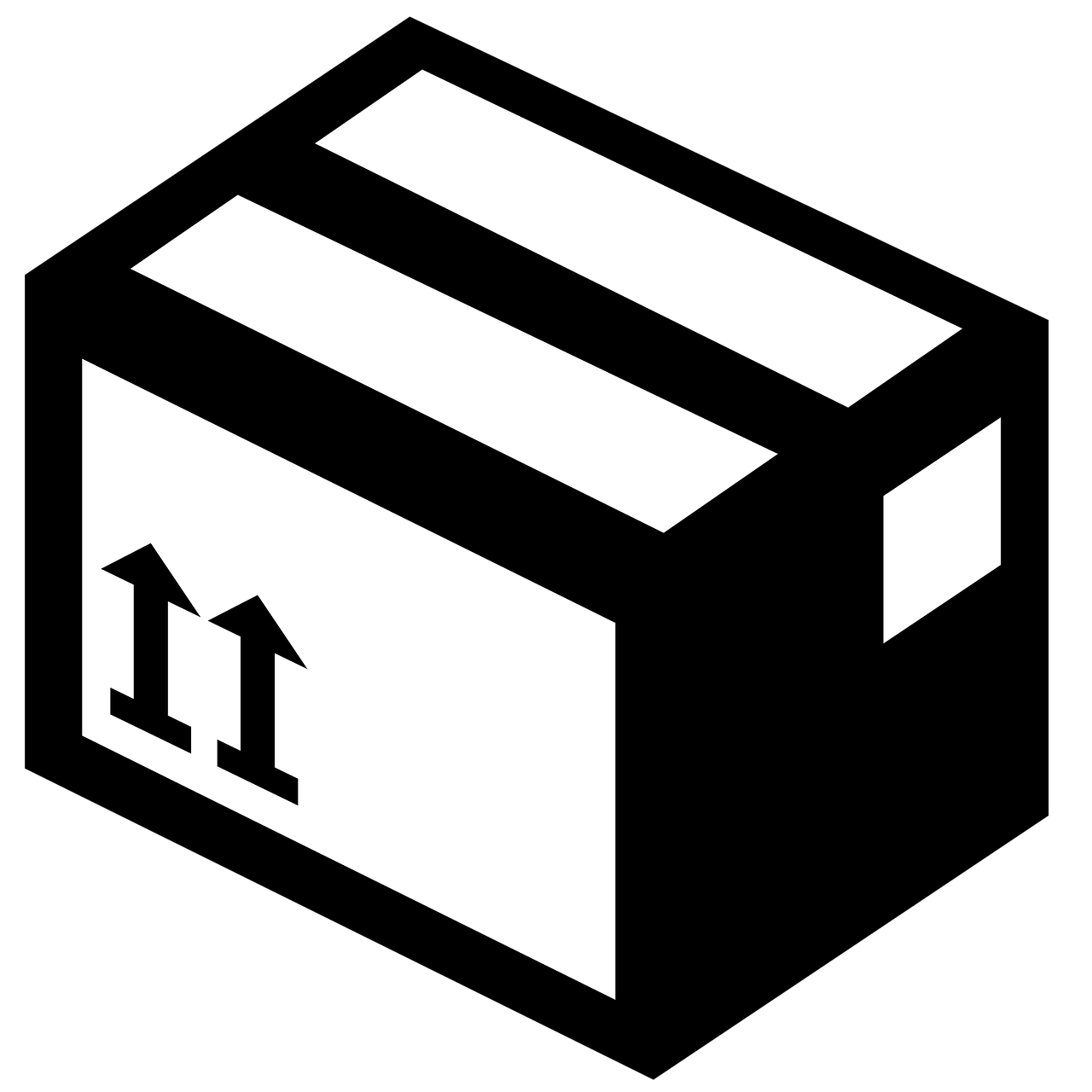 Send us something from your wardrobe as a template.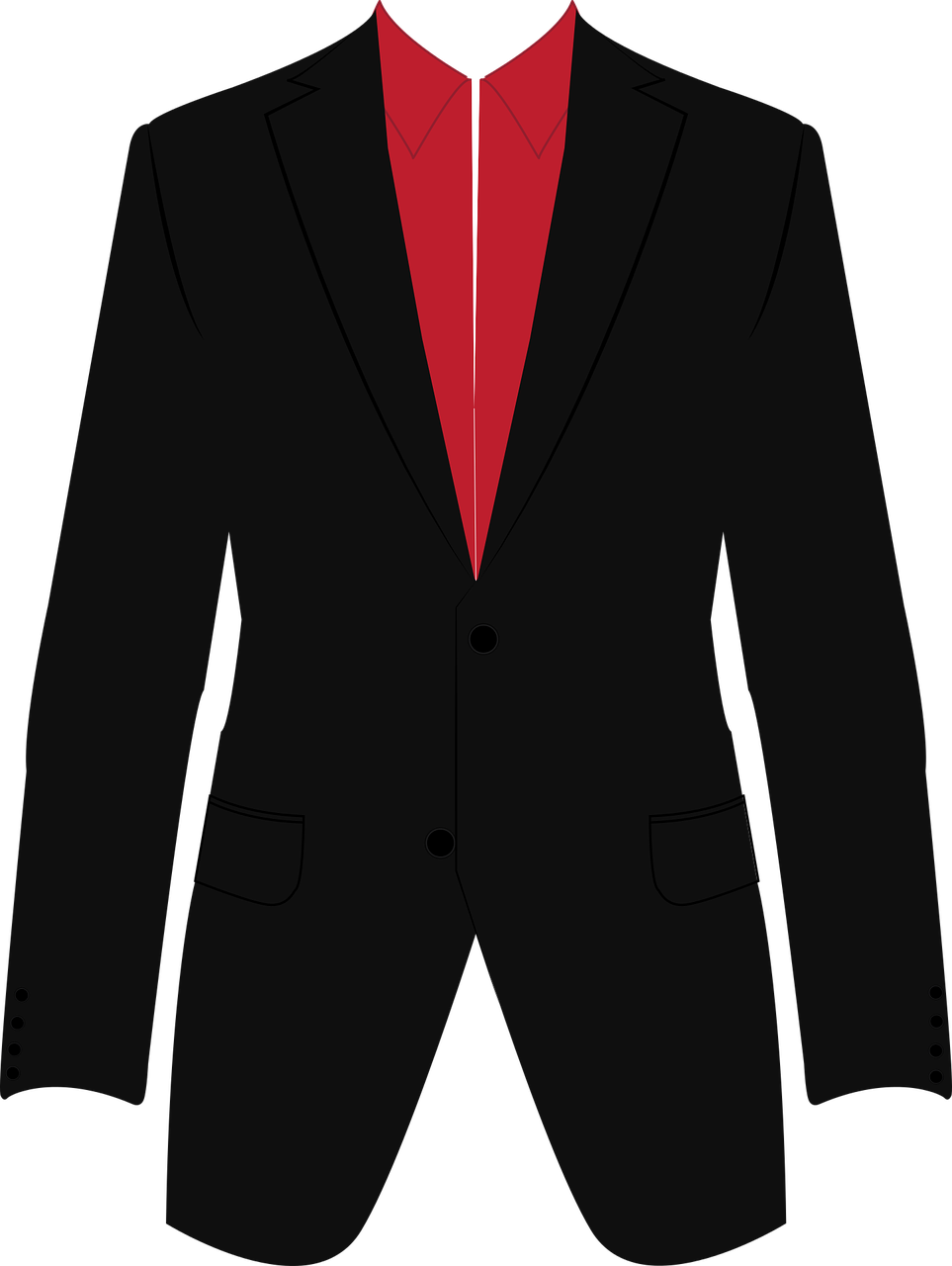 We'll make the new items and send everything back to you.
---
Where do I sign up?
Hangertime will be launching very soon, and we'd love to let you know when we do. Leave us your e-mail address below, and we'll be in touch.